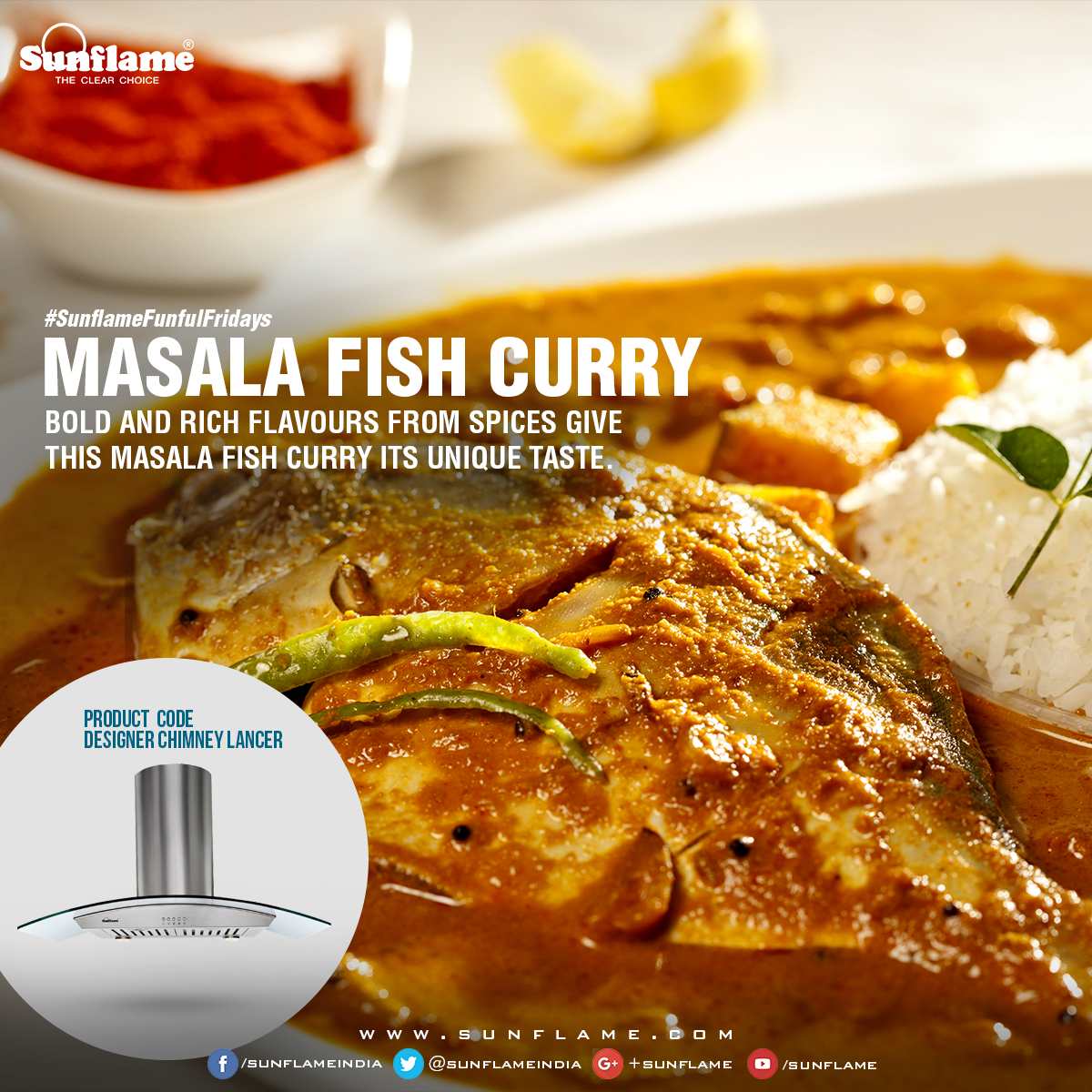 INGREDIENTS
Oil - 3 tblspn
Mustard Seeds / Kaduku - 1 tsp
Fish - 300 grams (any white fleshed fish will do)
Onion - 1 medium size chopped finely
Curry leaves a small handful
Turmeric Powder / Manjal Podi - 1 tsp
Tomatoes - 2 medium size chopped finely
Tamarind - 1 small lemon size
Salt to taste
Water as needed
Garam Masala Powder - 1 tsp
For Masala:
Oil -1 tblspn
Dry Red Chilli - 8 to 10 or to taste
Coriander Seeds / Malli - 1.5 tblspn
Onion - 1 medium size chopped
Fresh Coconut - 1/2 cup
INSTRUCTIONS
1.Soak tamarind in water for 10 mins. Mix well and squeeze the juice alone, set aside.
2.Heat 1 tblspn oil in a pan, add in onion, dry red chilli and coriander seeds, Roast till golden. Remove this to a blender and add in coconut. Add little water and make it into a fine puree.
3.Now in the same kadai. Add in mustard seeds and let them pop.
4.Add in onions and curry leaves, add some turmeric powder as well.
5.Saute this till onions turns light golden.
6.Now add in tomatoes and cook till the tomatoes turn little mushy.
7.Add in the ground masala, water and tamarind water.
8.Bring this whole thing to a good boil, cover and simmer till oil floats on top.
9.Now add in fish and cook for 10 mins or till the fish is done,
10.Add in some garam masala powder and mix well.
11.Serve with hot rice.
Source - http://www.yummytummyaarthi.com/2015/03/masala-fish-curry- recipe-spicy- fish.html
Like us on Facebook & stay posted on delicious recipes: www.facebook.com/sunflameindia