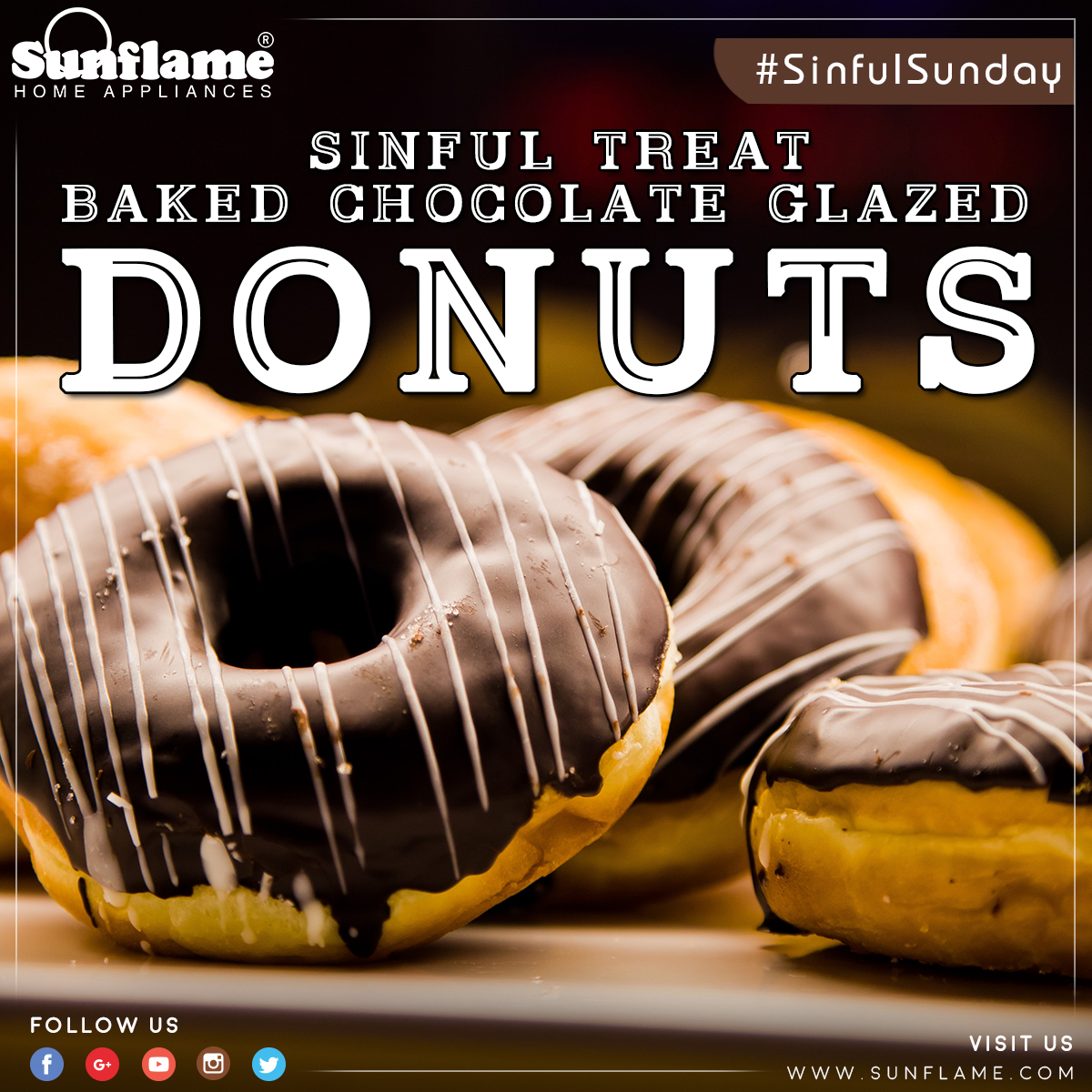 INGREDIENTS
1 1/2 cups all-purpose flour
2 tablespoons sugar
2 teaspoons baking powder
1 teaspoon baking soda
1/2 teaspoon salt
1 cup milk or buttermilk
2 large eggs
1/4 cup melted butter
INSTRUCTIONS
In a large mixing bowl, sift together flour, sugar baking powder, baking soda, and salt.
Whisk in milk, eggs, and melted butter just until combined.
Preheat a flat griddle over medium-high heat on Sunflame

SF 73F2TG

COOKTOP.
Scoop 1/4 cup of pancake batter onto griddle. Let pancakes cook until bubbles form before flipping.
Cook other side until golden brown. Serve hot with syrup.
Like us on Facebook & stay posted on delicious recipes: www.facebook.com/sunflameindia