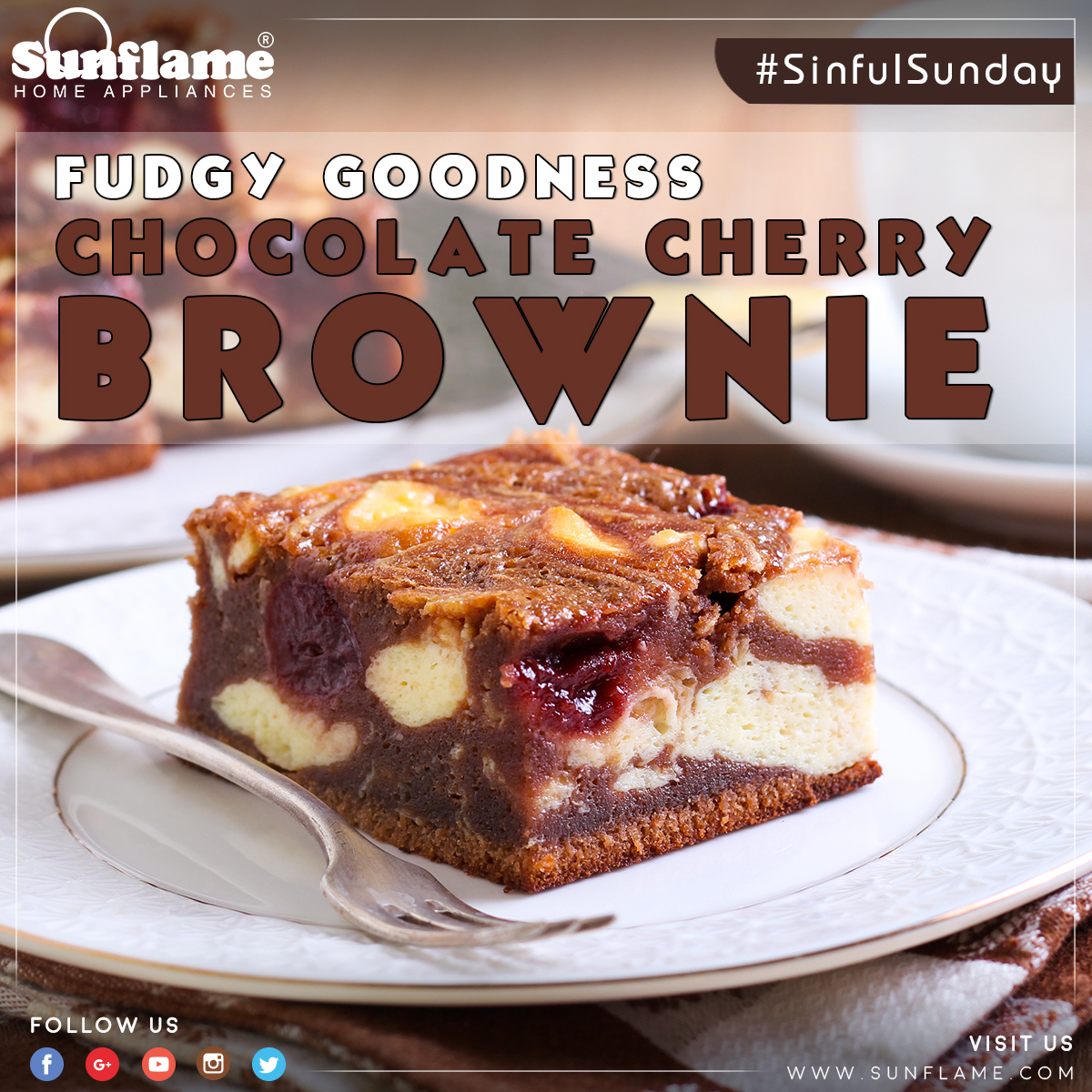 INGREDIENTS
1 1/2 cream milk Full - liters
2 1/2 tbsp Sugar
1/2 tsp Cardamom Green powder
10 Almonds - chopped
10 Cashew Nuts - chopped
10 Pistachios - chopped
- 5 strands Saffron -6
For Garnishing :
1 tbsp Pistachios - sliced
5 - 6 rose petals Dried or fresh
1 (optional) Silver leaf
6 strands Saffron
INSTRUCTIONS
Take a broad and SUNFLAME SAUCEPAN. Pour milk in it and boil.
Once the milk starts boiling, simmer the gas flames and let the milk reduce. This may take 30-35 mins or even more.
Keep stirring in regular intervals just to avoid milk getting burnt from bottom.
Meanwhile add cardamom powder, saffron strands and chopped dry fruit. You can also soak saffron in a small bowl of milk before adding. This will give immediate color to the Rabri. I added directly so it's completely your choice.
Once you see the milk reducing from it's original level, you will find the cream sticking all around the pan. Keep scratching it with a spatula and add in the milk. Don't forget to stir.
Now add sugar and stir continuously till it dissolves.
Keep scrapping small cream chunks collected on the side of pan into milk (this will make delicious small cream chunks in rabri). Cook for 2 minutes and turn off flame. Let it return to room temperature naturally. Refrigerate it for at least 2 hours before serving.
Transfer the chilled Kesar Pista Rabri into serving bowls and garnish it with sliced Pistachios, rose petals, silver leaf and saffron strands.
Your Saffron and Dry Fruit laced Rabri is ready to serve. Serve Chilled !!!
Like us on Facebook & stay posted on delicious recipes: www.facebook.com/sunflameindia