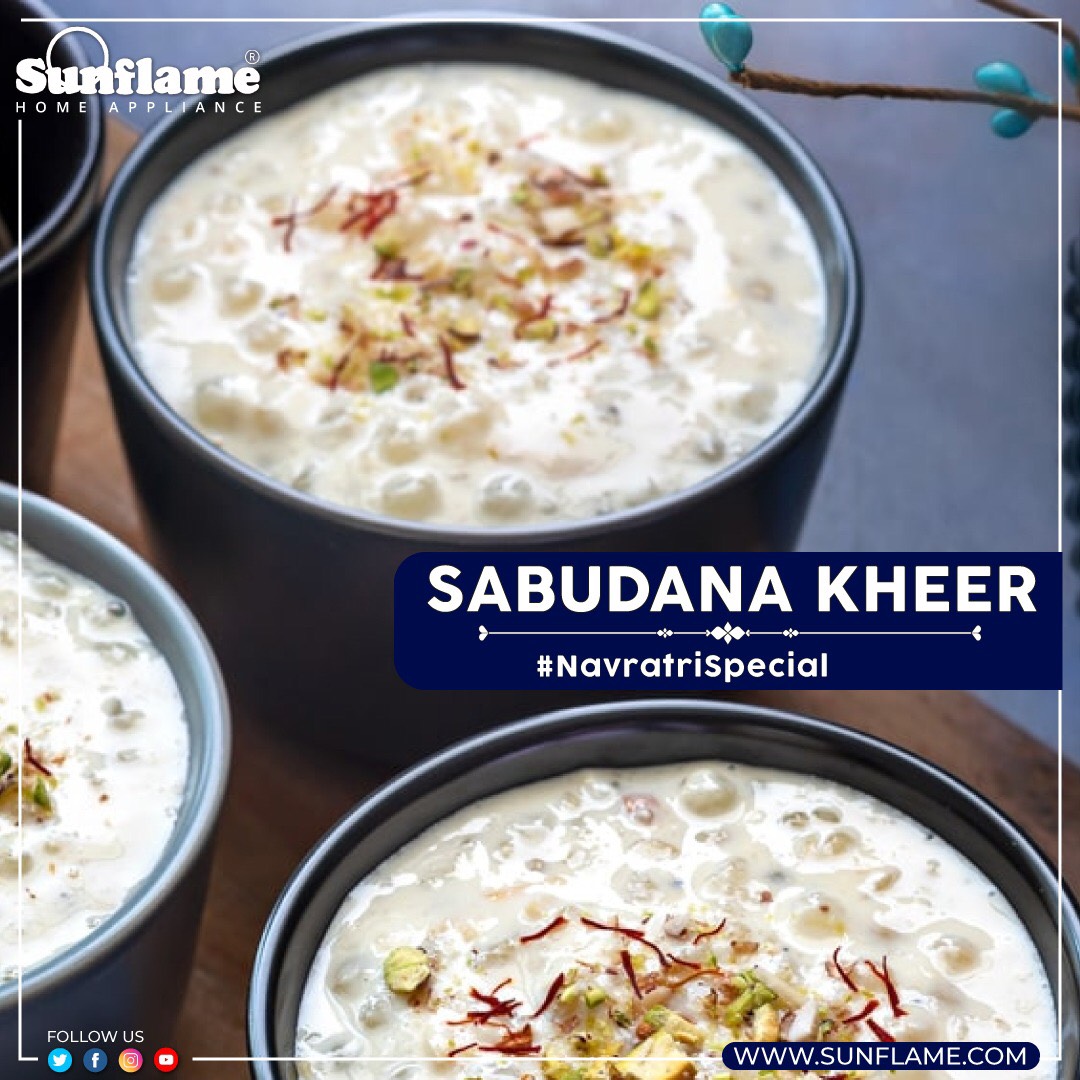 SABUDANA KHEER
Ingredients
¼ cup Sabudana (sago or tapioca pearls)
3 cups Milk
few strands Saffron roughly crushed
¼ cup Sugar
1 tablespoon Cashew nuts chopped
1 tablespoon Almonds chopped
¼ teaspoon Green cardamom seeds powder
Instructions
Soaking sabudana:
Wash the sabudana under running cold water till water runs clear.
Soak it into enough water for at least 2 hours. they will double in size.
Drain the water and keep it aside.
Take in milk in a deep sauce pan. Turn the heat in medium heat. Let the milk come to a simmer.
And let it simmer for 8-10 minutes or till it thickens slightly. Stir the milk in between.
Then add crushed saffron and mix well.
Add sabudana. stir and let it simmer for 4-5 minutes or till the sabudana becomes translucent and cooked.
Add sugar. Add cashew nuts and almonds
also add cardamom powder.
Mix well and simmer for 2-3 minutes and then turn off the stove.