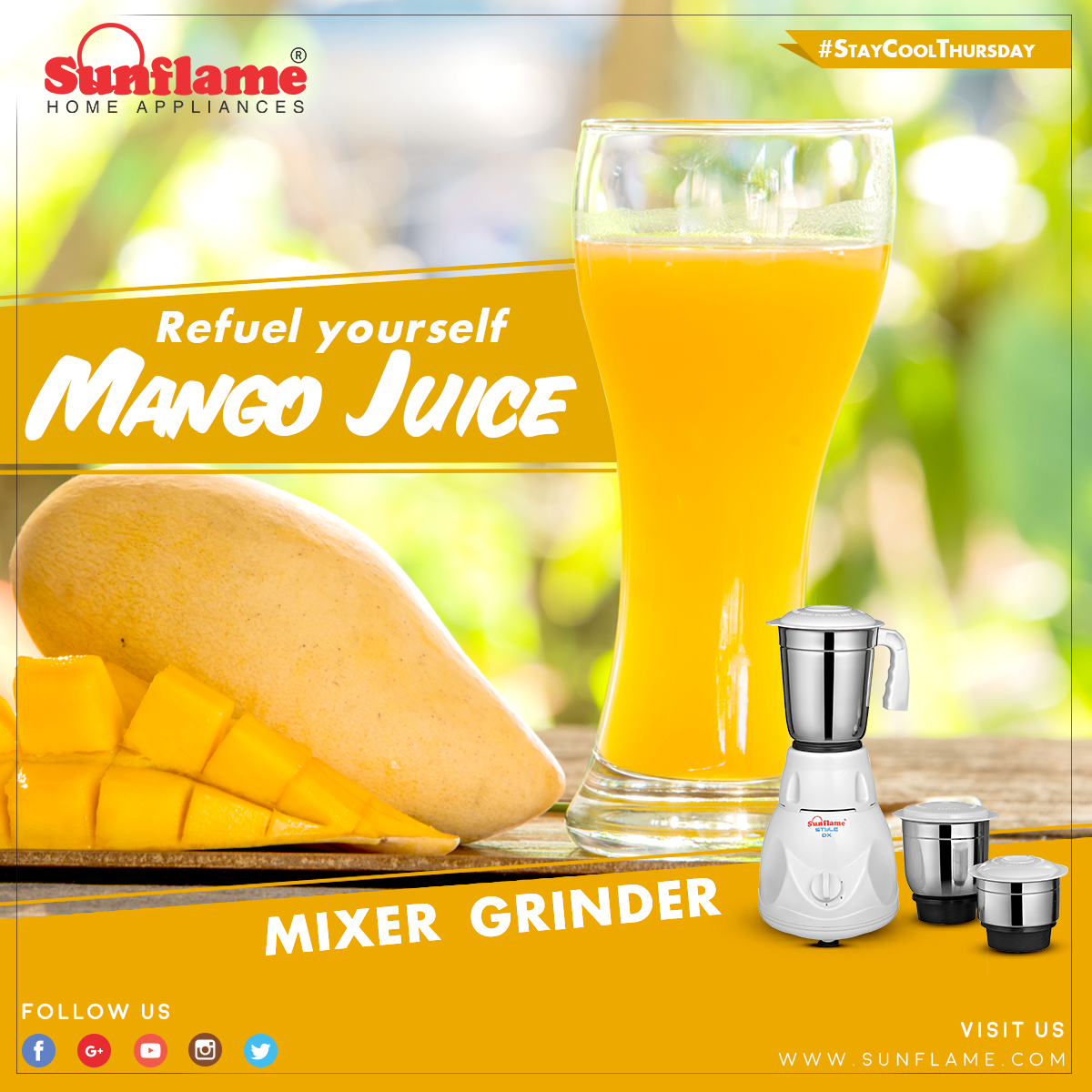 INGREDIENTS
2 large mangoes, peeled, cut into big chunks
1 tablespoon sugar
1 1/2 Cups Milk
Few Icecubes (optional)
INSTRUCTIONS
Wash, peel and chop the mangoes into small pieces, discard stone.Transfer them to a blender jar and blend it.
Then add milk, sugar and blend it again.
Blend until smooth and creamy and there are no mango chunks in it. Pour prepared shake into serving glasses, garnish with almonds and scoop of ice cream and serve.
Like us on Facebook & stay posted on delicious recipes: www.facebook.com/sunflameindia